COVID DAYS, A PHOTOGRAPHER'S DIARY
The last nine odd months of the pandemic have been difficult for me, as I am sure it has been with most of you. However, there were positives and I would like to share those disguised blessings with you.
I was in the middle of designing a book when Covid 19 struck us. Only the bare skeleton of the book had been completed. It had to be designed, edited and published. Restrictions on movement and my forced isolation made things look very bleak. But only for a while. The lockdown helped me to focus on the work undone, cut out distractions, discover technology options and complete the book. Thanks to the generous support of the 'Calcutta Heritage Creative', the book had a virtual release last December. That was a memorable experience for me.
Afraid of proximity to fellow humans, we dispensed with all domestic helpers and took on the task of running the home on our own. Once we were at it, however, these dreary jobsproved much less formidable. Suddenly, I found that I had time to "stand and stare".
AVIAN FRIENDS
The lockdown had forced many of the shops around our place to close down. That made the bird population in our locality much bolder in their search for food. I started befriending them. The crows reciprocated readily. These days when I walk on our terrace, they come very close to say hello to me.
MY FRIEND
And then came a pair of red-ventedBulbuls. I helped them build their nest on a potted plant on my window. They would let me come very close to them, but there was a line. If I ever transgressed it, warnings would be followed by a not so gentle slap of the wings on my hand !
PARENTS
Then came the eggs followed by the little ones. It was such a sight to see them bring an unending supply of live insects and baby lizards to feed their young.
MOTHER AND CHILD
THREE LITTLE CHICKS
HIGH PROTEIN DIET
Encouraged by the success of the Bulbuls, a pair of pretty spotted Doves started surveying our place, not hesitating to inspect the interior of my flat and size up its residents, before they decided to raise their family on another potted plant on our window.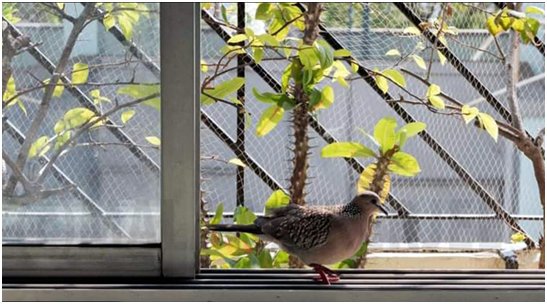 THE SURVEY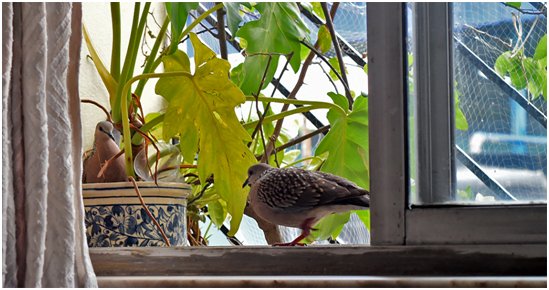 THE NEST
One of eggs hatched. It was such a joy to see the baby arrive, grow up and learn its ways before flying away one day, right under my eyes.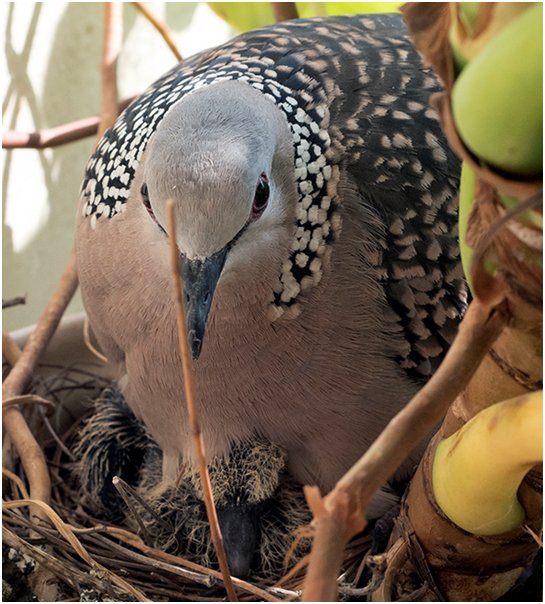 THE BABY DOVE ARRIVES
THE SKY BECKONS
My happiness when the fledglings flew away was tinged with sadness. I miss them badly.
AMPHAAN
As if the pandemic was not bad enough, our city was struck by a severe cyclone. I spent a very nervous night while Amphaanlooked determined to blow away every window in my flat into the darkness of the night. Next week, when we took the car out on a drive to keep the battery alive, we passed scenes of devastation I had not thought I would ever see. Trees had been mauled everywhere,property damaged extensively.
AMPHAAN
Driving through deserted streets was an experience by itself. But it was distressing to find far too many people not wearing masks, particularly the young.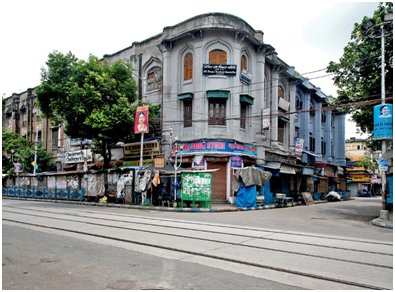 COLLEGE STREET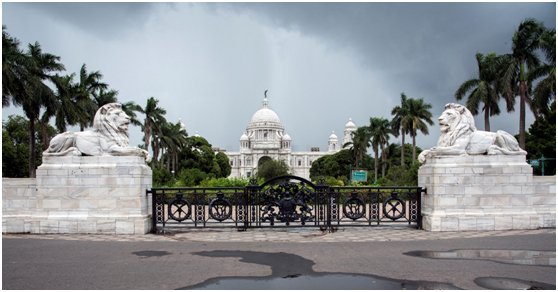 NOT A SOUL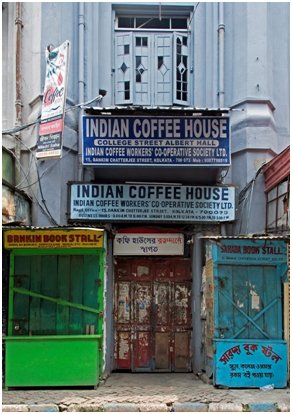 LOCKDOWN
CLUB VISITS
Another feature of my life during Covid 19 was our visits to the Club in search of good food. Thanks to our ever friendly Stewards and the staff, food would be brought to the car in the parking lot, and delivered inside the boot. We would not get down from the car, there would be no physical contact, no papers to sign. We would enquire about each other, exchange greetings and drive away.
TALISMAN
ADDA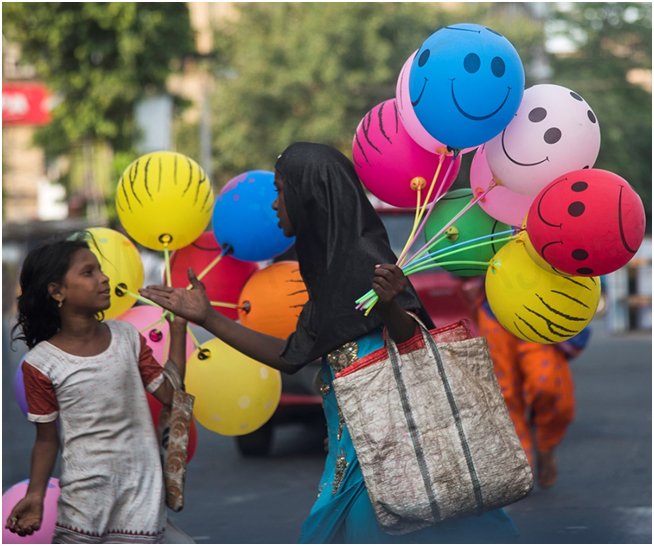 FEARLESS
JOYRIDE
Sadly, the pandemic has taken a heavy toll of lives and lifestyles all around. I do not remember any time in my life when staying alive became, by itself,such a central place in my priorities.
Now that better tidings are in the air, I do hope the gloom will lift sometime this year and our lives will get back some semblance of normalcy.
I wish you all well.